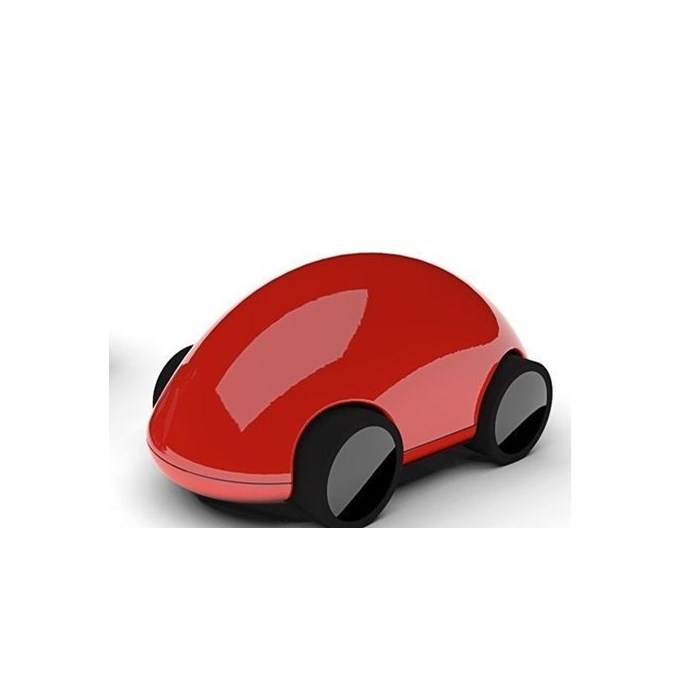 Streamliner Classic Red
The Streamliner is designed in soft shapes and painted with high gloss non-toxic paint. Playsam's Streamliner was given its first award more than 30 years ago. EXCELLENT SWEDISH DESIGN with honourable mention was the jury's verdict.
Receive an email when this arrives in stock
You'll receive a onetime e-mail when this product is available for ordering again. We will not send you any other e-mails or add you to our newsletter; you will only be e-mailed about this product!
A classic Playsam design, the Streamliner Classic Car has been selected as Swedish Design Classic by the Swedish National Museum for its inventive style and sleek surface. It's no wonder that this wooden car has also been a long-standing favorite for children both big and small!
Product facts Streamliner Classic Red
Material: Wood
Color: White, Black, Red, Green, Silver
Width: 70 mm
Height: 65 mm
Length: 135 mm
Weight: 300 g
Product reviews for Streamliner Classic Red