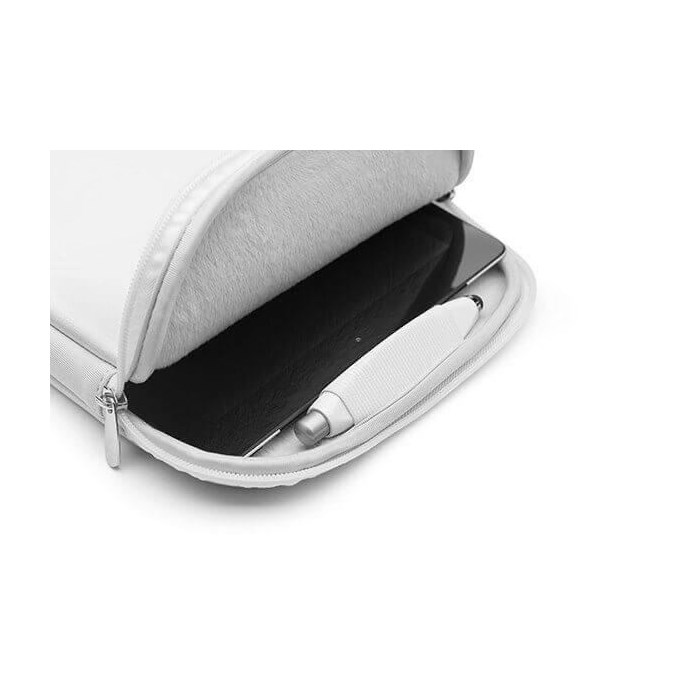 Pad Case White
Neoprene case with textile look and inside with soft teddy. Holder for a pen at inside of case. Pen is not included

Get a free Yoyo!
Answer our survey and get a free yoyo after your purchase.
In stock
We ship within 1 - 4 days
Playsam
Neoprene case with textile look and inside with soft teddy. Holder for a pen at inside of case.
Product facts Pad Case White
Download high-resolution images of Pad Case White
Some of our high-resolution images require a login. If the current image does, please fill out the form and you will receive an e-mail with your access credentials.